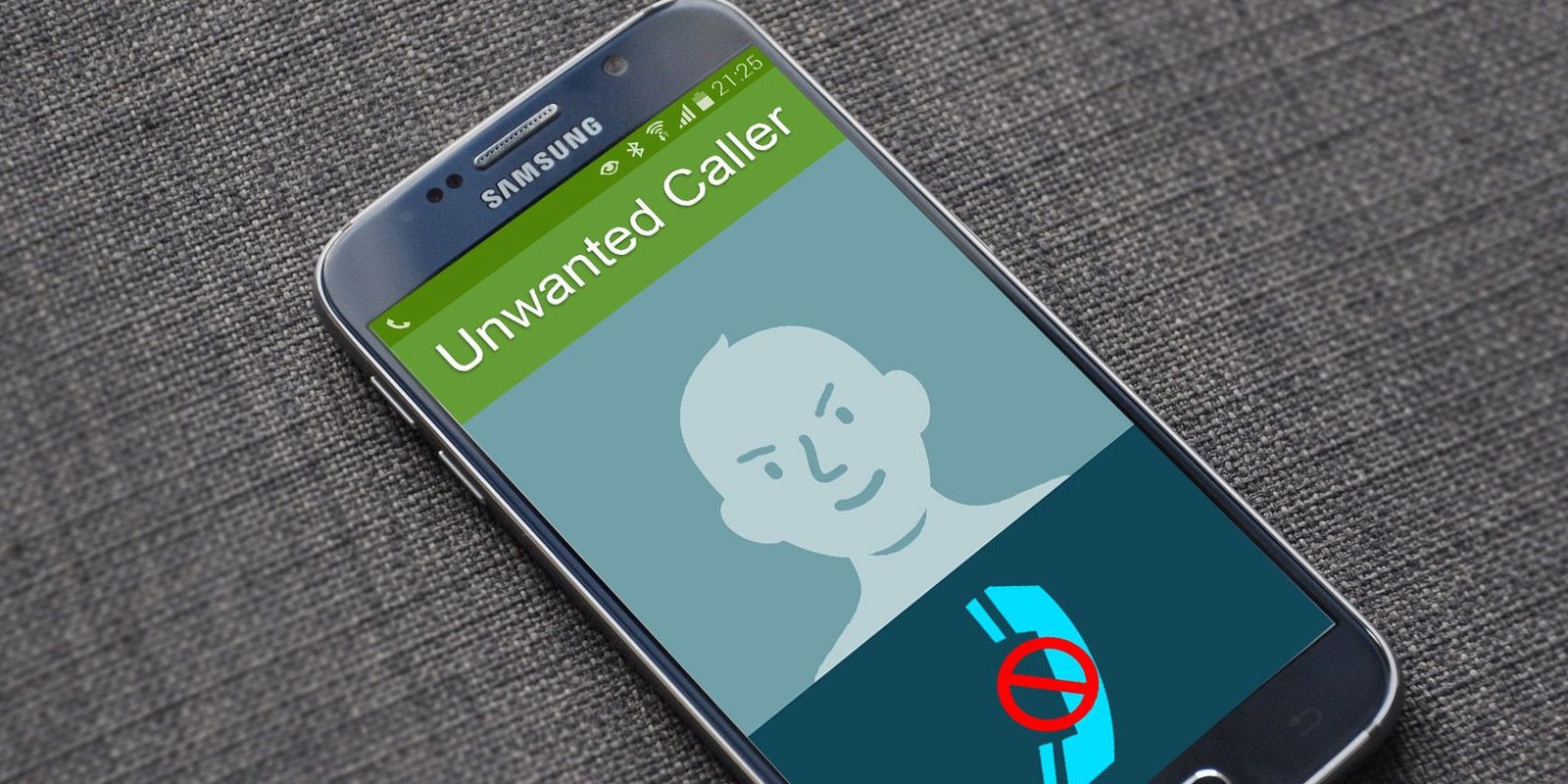 The number of spam, as well as scam calls, has gone up exponentially in the last few years. Smartphone users get multiple calls from companies trying to sell them life insurance plans or offer loans or other similar stuff. To add to the misery, it's getting difficult to identify these spam calls as the spammers these days keep changing numbers or use tech to hide or mask their numbers. So how do you block these spam calls on your android smartphone? Today we guide on how to block spam calls on Android.
You can choose to block calls from all the unknown numbers, but that method has a major drawback; You won't be receiving calls from any of the numbers which are not saved in your contacts, meaning you could miss some important calls from your family or friends during an emergency.
Since most Android smartphones come with the Google Phone app, we will be guiding you through the process of blocking numbers on the Phone app. Here is how you can block spam calls on Google's Phone app.
Here is how you can block spam calls on Google's Phone app.
Open the Phone app on your Android smartphone.
Go to the Recents tab.
Now, tap the call you want to report as spam.
Lastly, select Block or report spam to block the spam call.
Alternatively, you can also try third-party apps such as truecaller to block spam calls on your Android smartphone. TrueCaller also helps you identify the spam callers by intimating you before picking up the call, and once identified, you can mark the number as spam and block it.