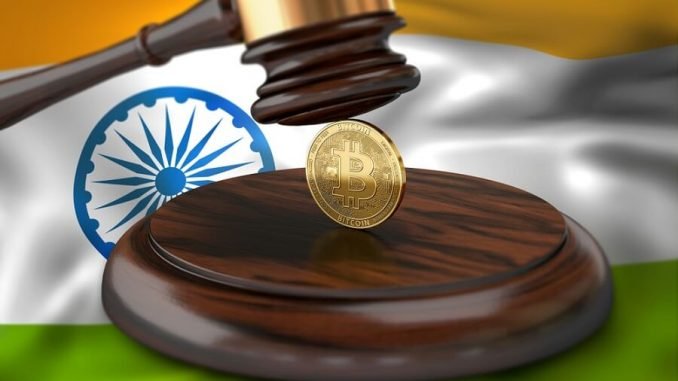 A committee under the Indian Government has drafted a bill the "Banning of Cryptocurrencies and Regulation of Official Digital Currencies Bill 2019" which seeks to ban cryptocurrency transactions within the country entirely. Reportedly, discussions and consultations on the draft bill are being held between the various portfolios of the Government.
Indian Lawmakers have taken an aggressive, hostile approach towards cryptocurrencies suggesting "an urgent need of a ban."
In February, the Apex court in India had passed a deadline of four weeks for the Government to come with complete cryptocurrency regulations. Moreover, a committee under the Government with representatives from various ministries under Finance Secretary, Shubash Chandra Garg was drafting the bill since 2018.
The Department of Economic Affairs (DEA), Central Board of Direct Taxes (CBDT), Central Board of Indirect Taxes and Customs (CBIC), and the Investor Education and Protection Fund Authority (IEPFA) under the Indian Government have suggested an outright ban on the purchase, selling and issuance of cryptocurrencies.
The Indian Central Bank, RBI, had last year prohibited the banks from providing service to the firms dealing in cryptocurrencies. Moreover, while a case against the ban was resting with the Apex Court, it suggested first the Government must come up a law on cryptocurrencies.
The Indian lawmakers have suggested in the bill that there is an urgent need to completely ban cryptocurrencies in the country as it leads to ponzi scams and supports money laundering activities.
A ministry spokesperson told the media that cryptocurrencies were being issued and sold as tremendous investment opportunities which more often than not involved frauds and Ponzi schemes to "defraud gullible investors."
Furthermore, the draft bill also suggested that until a law is passed the transactions must be banned temporarily under the Anti-Money Laundering Act (PMLA). The new Government which will take charge of the largest democracy in the world post-May 2019 Indian Elections will finally vote on the proposed bill.
Will an outright ban in India affect the price of cryptocurrencies as a whole and put regulatory pressure on other countries as well? Please share your views with us.