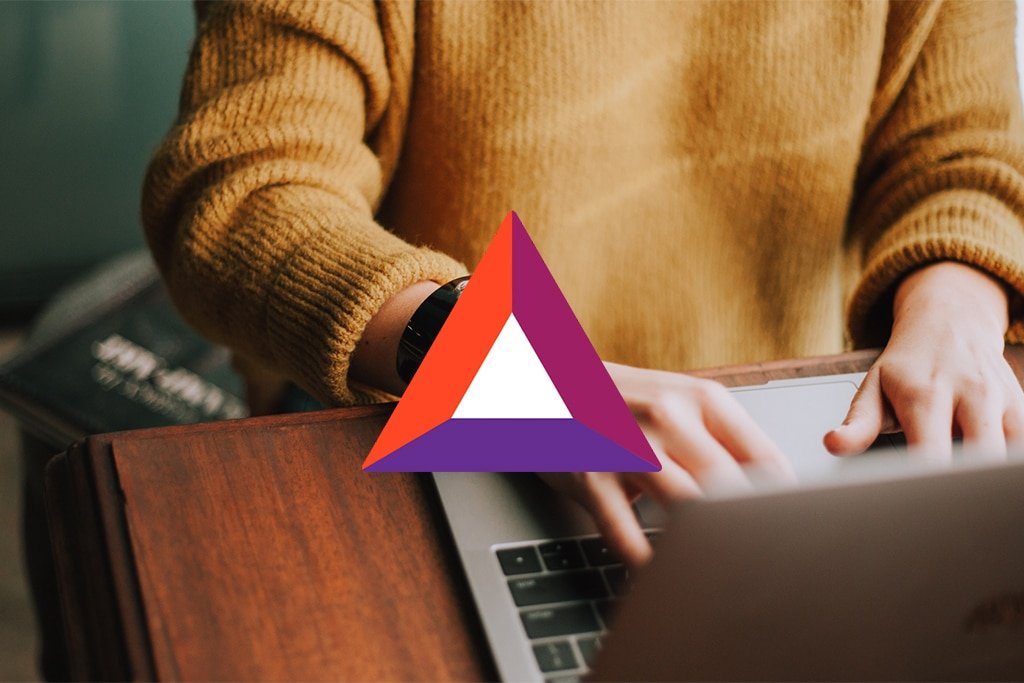 Brave has reached a new milestone. The browser company has long promised its users that they will be able to earn crypto while surfing the web. Now, it has finally fulfilled that promise.
Last June, Brave announced that it will kick-start its Opt-in Ad Platform, an early access program, which aims at rewarding its users for enabling device-based ads, which do not expose data or track users.
Providing an explanation to the rolling out feature, Brave then said:
"The model will be tipping — a user likes a tweet and can give BAT to the tweeter, and optionally tweet back that he tipped."
As announced on Friday, users are now able to receive BAT by viewing ads. They wrote:
"Today, the Brave Ads Developer Channel Preview advances from phase one to phase two. Phase one provided the first public opportunity for brands, marketers, developers, and the community to test the Brave Ads experience from our Developer channel.

[…] Phase two provides token rewards to users for their attention, and introduces Brave's anonymous-but-accountable campaign reporting for brands. "
The first phase of the public preview began in January and was available through the developer channel. It allowed the developers and testers to activate and test the Brave Ads through the developer channel. In the blog post published on Friday, March 8, Brave explained that 450 ads and 53 campaigns had been trafficked during the first phase, and they are currently included in the ad catalog available its Ads server.
Brave Ads Enters Phase 2
Now, Brave Ads has just transitioned into phase 2, which will allow Brave Browser users to claim Basic Attention Token (BAT) from viewing ads. At the end of each monthly cycle, Brave users will be able to able to claim the BAT that they've earned.
In addition to users being rewarded BAT for their attention, Phase 2 also introduces Brave's anonymous-but-accountable campaign reporting for brands.
Per the official announcement by Brave, the company invites users to test out the browser and earn rewards while they work towards building a better alternative to how people browse the internet and view ads.
"We're excited to advance through the next public preview phase, and encourage people interested in helping us to test and engineer a new path forward toward a better Internet where people can browse the web, earn rewards, and support content creation while preserving their privacy."
Brave Browser has continued to make progress towards its vision of providing a fast and private web browsing experience, especially with its innovations in the ad space. By the end of phase one (the testing phase) over 450 ads had been trafficked and 53 campaign commitments were made and processed by the Brave Ads server.
The company has also established a number of notable partnerships for its ads services, including BuySellAds, TAP Network, AirSwap, Fluidity, and Uphold. BuySellAds was reportedly the first ad partner to leverage Brave Ads' API, providing ad revenue from Slack, PaperTrail, and other technology brands.
Brave also partnered with Duck Duck Go, the most trusted name in secure search, to provide the best possible privacy when using Brave browser's incognito mode. They said:
"We already block ads and trackers that violate users' privacy; using Private Tabs enhances privacy by not logging anything from those tabs in History or browsing data, and adding DuckDuckGo in Private Tabs further protects user privacy with anonymous searches."
What it means is that now, your privacy protection will not stop at your browser, but extend to your search service as well. Not to mention, Duck Duck Go is faster than Google and doesn't prioritize paid ad results.
You can download Brave here.