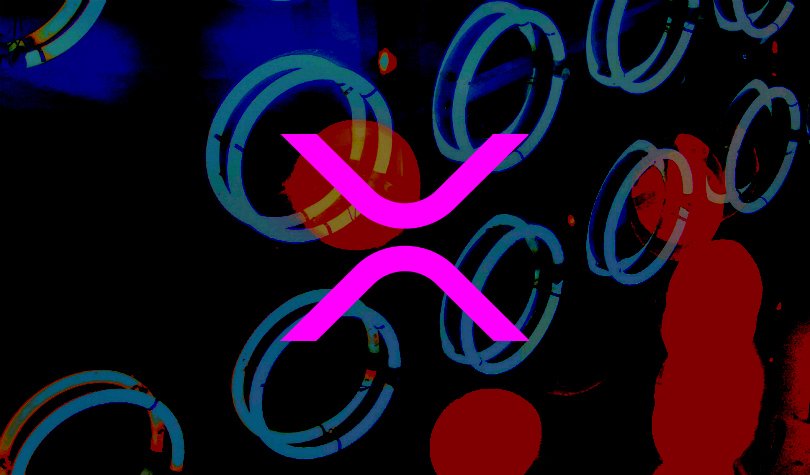 A retail app called XRPayments has officially launched on the Google Play and iOS app store. Designed by Ripple-focused startup, XRPL Labs, the app converts any compatible smartphone into a Point-of-Sale (PoS) system for Ripple-focused payments.
XRPL Labs co-founder, Wietse Wind, tweeted a demo of the app and mentioned that it would be used in an upcoming meetup in Netherlands,
Right on time! 🎉 🎉 🎉 Our XRPayments app was just accepted by Google and Apple. You can get the app now from the Apple iOS or Google Play store, and start accepting $XRP for payments in your physical store!

Visit https://t.co/IW2BUotrXx to download and activate the app 😎 pic.twitter.com/UYb7UHFVAz

— Wietse Wind (@WietseWind) April 18, 2019
The app also has an in-built currency converter, so merchants can instantly calculate the amount of funds needed in XRP.
XRPL Labs Spearheading Ripple Adoption
XRPL Labs has been making several efforts to support the use and adoption of the XRP token. Weiss also Rating recently tweeted that the XRPTipBot may soon be integrated into Skype, a move that would add to its list of major platforms that support the platform, which includes Outlook, Twitter and Reddit.
They are also working on several other applications, including a signing platform that would allow users to access funds on their mobile devices, a mobile cold storage operating system and a web based decentralized exchange.
Ripple's fundraising arm, Xpring, which invests in several initiatives, has also invested in XRPL Labs.