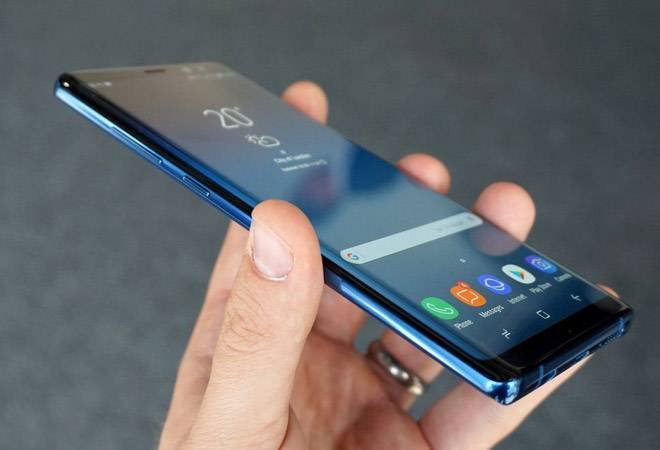 You've come to the right site if you're searching for smart phones under $15,000! We've created a list of some of the top smartphones around Rs. 15000 that offer fantastic features, from an excellent camera to an excellent battery backup. These cell phones are made by companies including Samsung, Realme, Redmi, Oppo, and others.
When purchasing a smartphone, you consider a variety of aspects, including the camera, operating system, CPU, storage, and—most importantly—price. And if you don't want to spend a lot of money on smartphones, you can choose among mobile phones around Rs 15,000.
The best part is that these cellphones have incredible functionality and are pocket-friendly.
So, take a look at these smartphones priced under Rs. 15000: