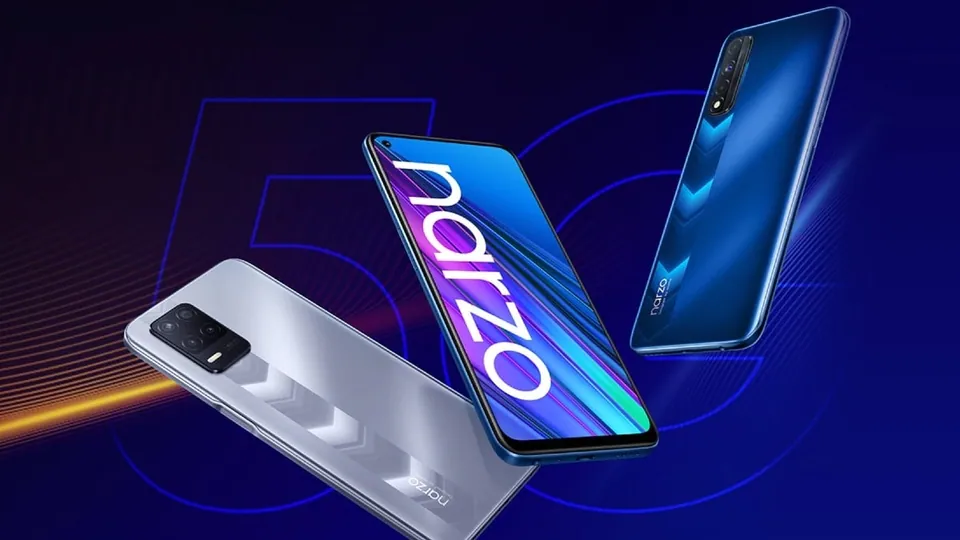 5G is the next generation of wireless connectivity that promises to be at least 10 times faster than 4G. It will also be able to handle more connections and data at the same time. It is going to be an exciting time for smartphone manufacturers as they will have to rethink their design to accommodate the new standards.
5G smartphones are still in their early stages but they are expected to become more affordable and available in 2020.
In this article, we have compiled a list of the best 5g smartphones under 20000 that you can buy in India right now.