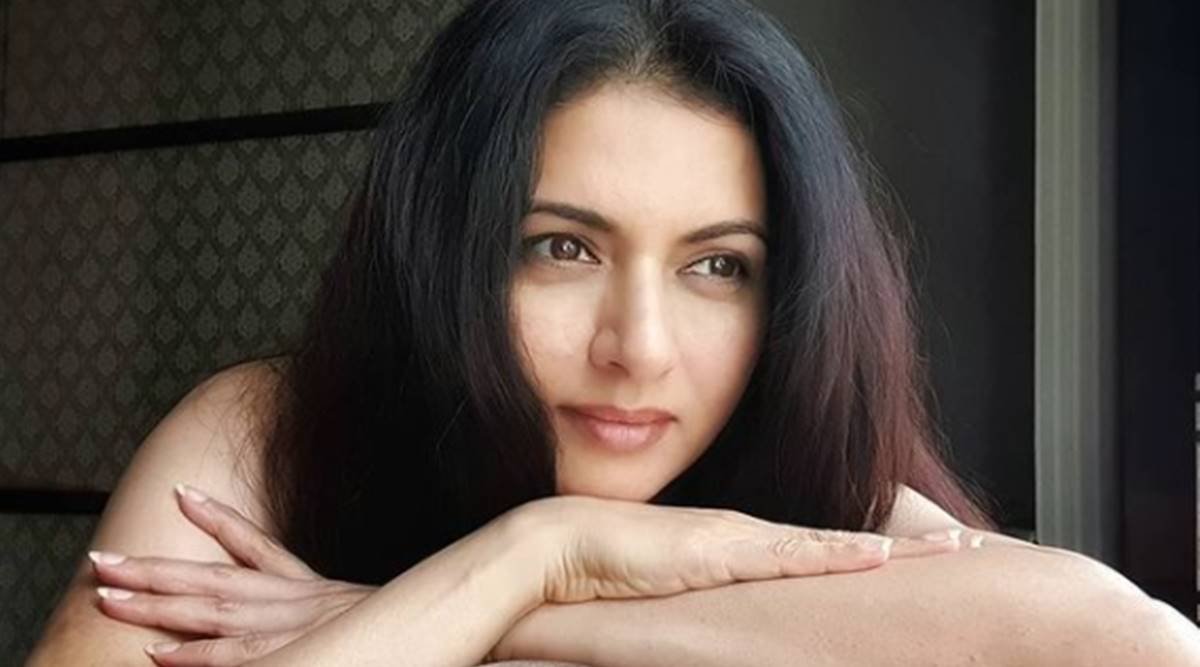 Skincare is incredibly personal, and what may or may not work for one person may not work for another. But there are some skincare methods that are effective on all skin types. These could be specific substances or methods that support maintaining healthy and flawless skin.
Bhagyashree, an actress, is well recognised for using all-natural products and techniques that improve skin health. The actress talked with Dr. Swati Srivastav about skincare and how to maintain good skin in the face of pollution, pollutants, and other problems in a recent Instagram post. She provided advice on how to take care of the skin in the caption based on the conversation.
According to the post, taking care of your skin will give you younger-looking skin. Regular maintenance, not ageing, is what can make you look young.
The advice she provided in her post is listed below.
A pack of milk and honey should be used. Milk's lactic acid is healthy for your skin.
Applying raw milk to your skin helps keep it glowing and healthy. Additionally, honey has antimicrobial qualities that aid in clearing the skin. Therefore, the milk and honey pack is good for your skin.
Exfoliation should only be performed once each week.
To keep your skin clear of any debris or bacteria, you may wish to exfoliate it frequently. It is advised to exfoliate your skin only once a week because exfoliating it more frequently can harm your skin's protective layer.
Even if you have oily skin, moisturising is still vital. Just choose a water-based lotion.
Always using a moisturiser is crucial since it fights dryness. Avoid skipping a moisturiser even if you have oily skin because it maintains your skin nourished and moisturised. Avoid thick moisturisers and choose ones that are water- or gel-based instead.