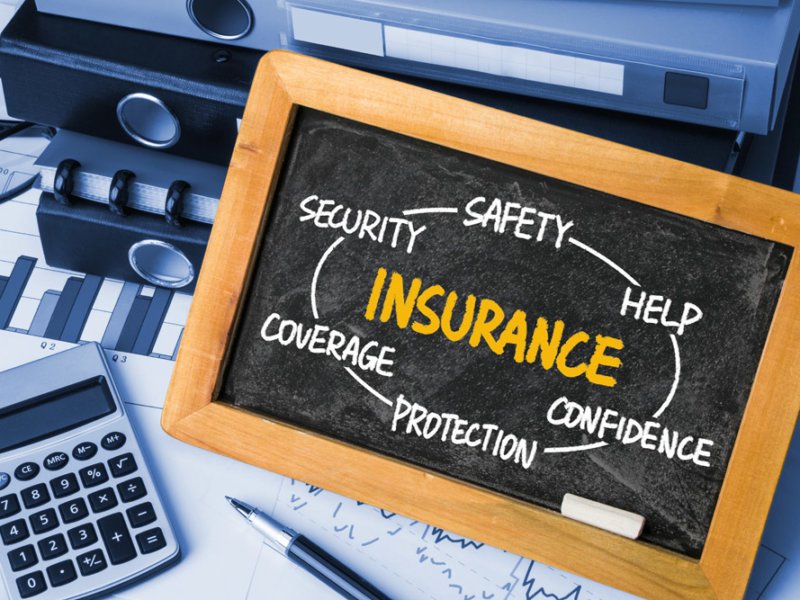 The crypto space is a bit of a jungle, and many outfits are fighting hard to make sure they're fully insured against hacks and thefts after the Coinrail, Bithumb and Coincheck attacks all occurred within months of each other in 2018. Many of these exchanges say that the lack of insurance in the crypto space is preventing institutional investors from getting involved.
Furthermore, regulators have shown skepticism towards the industry given its lack of protective policies. Bringing this kind of security to an otherwise "wild west" market could harness it with the legitimacy so many people wish it to have.
Why Crypto Insurance Is So Important
Unfortunately, getting such coverage sounds easier than it really is. Henri Arslanian – a PwC fintech and crypto leader in Asia – commented:
"Most institutionally-minded crypto firms want to buy proper insurance, and in most cases, getting adequate insurance coverage is a regulatory or legal requirement. However, getting such coverage is almost impossible despite their best efforts."
At the time of writing, several issues continue to plague the cryptocurrency space, predominantly volatility amongst major coins. Bitcoin, for example, has lost 82 percent of its value since early January, falling from roughly $19,000+ to about $3,900 at press time. Other currencies – such as Ethereum and EOS – have taken even stronger nosedives, falling by roughly 90 percent or more in the past 12 months.
Insuring losses against extremely volatile assets would likely cause insurance companies to be shelling out payments daily. Eventually, the insurance firms would run out of money and things would be no different.
In addition, cyberattacks remain a serious problem. Interestingly, most institutional players wish to invest in cryptocurrencies according to a Greenwich Associates survey. The study says approximately 72 percent of examined institutional investors believe that crypto will be a solid part of our financial future.
However, the lack of clear regulation and sturdy infrastructure is causing many to think twice before they enter the fray. Cryptocurrency lawyer Hoi Tak Leung comments:
"Institutional investors who are interested in investing in crypto will have various requirements, including reliable custody and risk management arrangements. Insufficient insurance coverage, particularly in a volatile industry such as crypto, will be a significant impediment to greater 'institutionalization' of crypto investments."
A Slow but Steady Debut
So far, the introduction of reliable insurance policies to the crypto space has been slow. That doesn't mean, however, that it's not happening. This year alone, firms like Fidelity and Nomura in Japan have launched platforms that offer custody services for digital currencies.
These are larger ventures fully capable of storing and holding onto their customers' crypto stashes, though smaller companies are still experiencing difficulties.