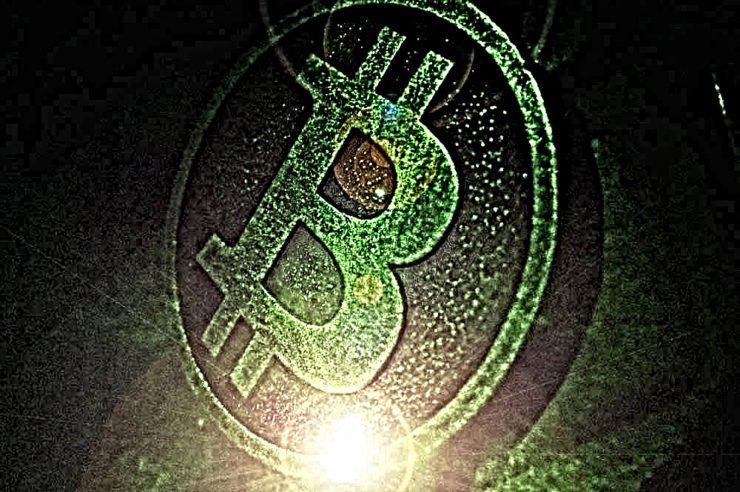 Reports indicate that Bitcoin's trading price comes with a hefty six hundred dollar ($600) premium in India.
BTC
is currently floating around the eleven thousand five hundred dollar range ($11,500), with its price looking to expand even further in the coming days.
These high premiums are seen to be an effect of the heavy digital currency clampdown in India, making it extremely difficult to buy BTC in the nation. Last year, all national banks and institutions were legally barred from holding transactions in cryptocurrency or in any way associating with the digital currency market.
But the hostility surrounding the industry only looks to be getting worse in the South Asian country. Reports emerged in April that a government-run entity was pushing for an absolute and far-reaching ban on digital currency assets that would outlaw owning crypto assets and exchanging them.
These massive premiums are an indication of strong demand for digital currency in India. Despite the official ban,
crypto trading
in the South Asian nation is seen to have remained unaffected for the most part. The Indian government seems to be willing to go to extreme measures to enforce its control over the nation's broader economy.
Towards the end of 2016, the government had outlawed all five hundred and thousand rupee bank notes, effectively pulling out eighty percent (80%) of the money circulating in the economy.
Although the government had projected the move as a bold anti-corruption crusade, the Indian economy was impaired heavily as a result of the surprise policy.