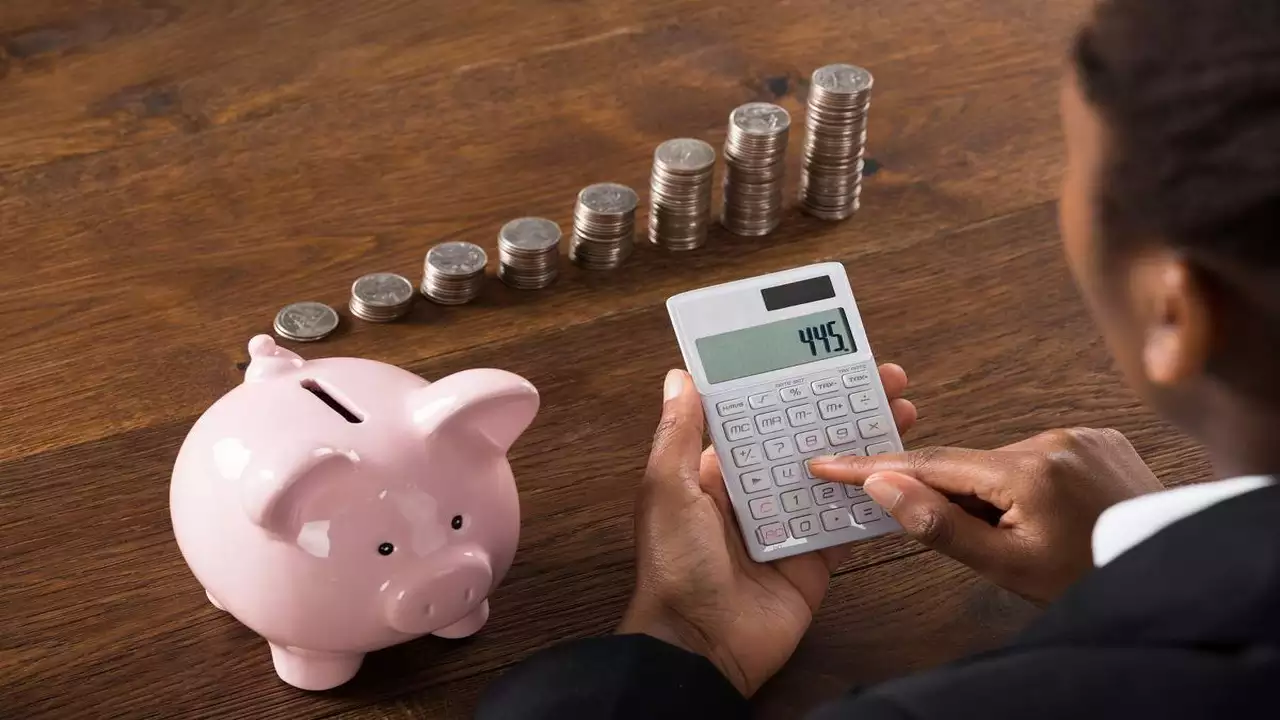 Retirement planning in your 40s is an important step in ensuring a comfortable retirement. Here are a few things to consider to secure your future and achieve financial freedom:
Assess your current savings: Take a look at how much you have saved for retirement so far, and determine if you are on track to reach your retirement goals. If not, consider increasing your savings rate and/or making adjustments to your investment portfolio.
Create a retirement plan: Develop a plan that outlines your retirement goals and the steps you need to take to achieve them. This should include an estimate of how much you will need to save, and an investment strategy to help you reach your goals.
Take advantage of employer-sponsored retirement plans: If your employer offers a 401(k) or other retirement plan, take advantage of it and contribute as much as you can afford.
Consider other investment options: In addition to traditional retirement savings vehicles, consider other investment options such as real estate, small business, or rental property.
Assess your insurance needs: Review your insurance coverage to ensure that you have enough to protect your family and your assets in case of an unexpected event such as death or disability.
Review your retirement plan regularly: Keep track of your progress and adjust your plan as necessary. Consider consulting with a financial advisor to help you stay on track.
Remember that the earlier you start planning, the more time your money has to grow and the more options you have. It's never too early or too late to start planning for your retirement.