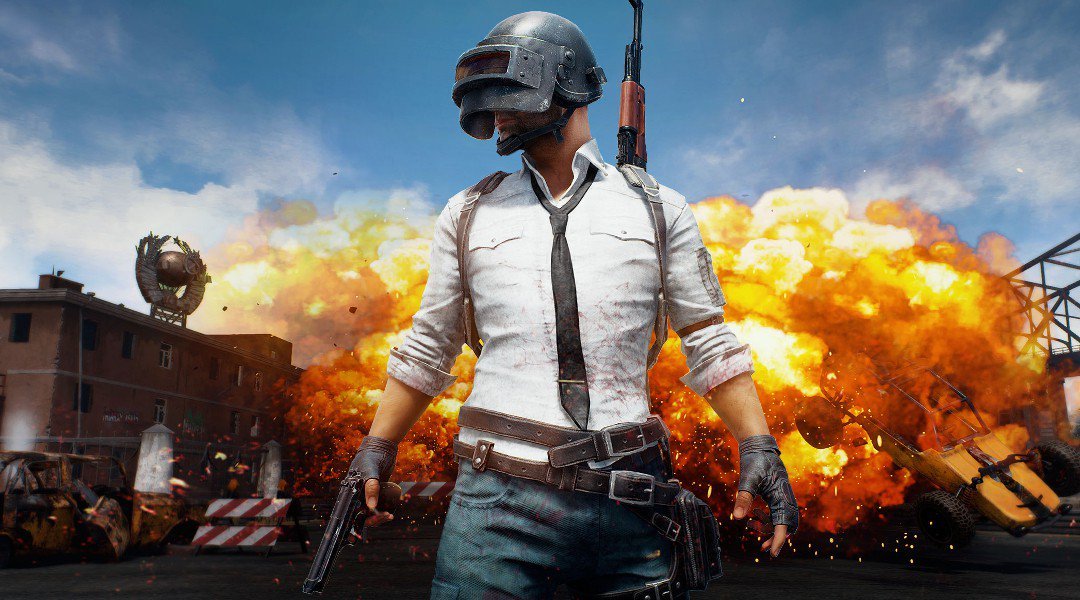 Tencent has announced its year-long global tournament, the PUBG Mobile Club Open 2019, which has players both from the pro and semi-pro teams and will be competing for a prize pool worth Rs 14 crore approx.
The largest-ever tournament for PUBG Mobile, has been divided into two parts — Spring Split and Fall Split, each with a separate pool prize and grand finals.
Tencent has announced the competition, riding high on the success of last year's PUBG Mobile Star Challenge 2018 tournaments which saw 230 million online views and over 5,000 attendees at the finals in Dubai.
Players who are wanting to participate in the global tournament need to have attained a Platinum rank at the end of the season and also need to have parental consent for the ones under the legal age. At least three players from the team must be from the region they are representing. The registrations for the PUBG Mobile Club Open 2019 started on 8 March and will end on 18 March via the game's official website.
There's some good news coming for the avid PUBG gamers and the competitive type as the upcoming PUBG update will allow players to convert Battle Coins (BC) to Unknown Cash (UC). This would allow players access to rare weapon skins and outfits. However, the update doesn't have a release date as of now.
PUBG will also be getting a Bonus Challenge to the game for solo players only. Players can only enter via Bonus Challenge Vouchers or Unknown Cash and there are three tiers— Novice, Adept, and Expert.
The Bonus Challenge is open to the Android, iOS, and PC emulator platform and is limited to 60 players per match. The best players will be highlighted on a top 30 list.