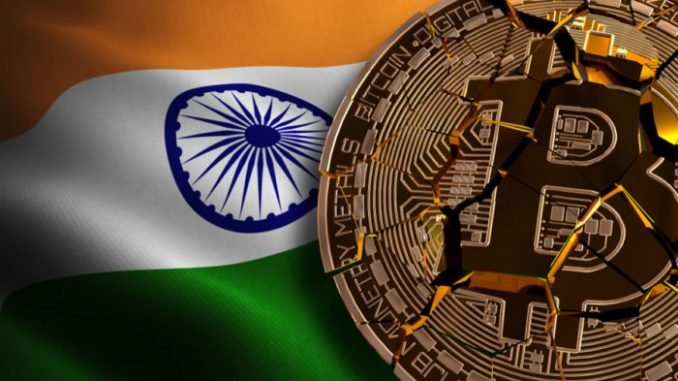 Indian crypto businesses are struggling since the time the Reserve Bank of India (RBI) has pulled the fiat lifeline. While the sector is expecting some relief to come in from the Apex court of the country, the Reserve Bank of India has further made things difficult as it has issued a draft document about "Enabling Framework for Regulatory Sandbox" for Fintech companies and has excluded cryptocurrencies and ICO's out of it.
RBI Does Not Approve Testing Of Crypto Assets In Regulatory Sandbox.
It was a welcome surprise to see that the Reserve Bank Of India had finally moved forward on Fintech Regulation, something that it had kept a blind eye on for quiet sometime. A lot of people in crypto world were expecting this document to bring some relief to the struggling crypto business in the country but to everyone's surprise the central bank of the country chose avoid it completely by keeping cryptocurrencies, trading of cryptocurrencies and ICO's out of the purview of the Regulatory Sandbox.
While the RBI considered including Smart contracts and Applications under block chain technologies in the list of products and innovations, which could be tested in this regulatory sandbox environment, leaving out cryptocurrencies and token was something that came as a shocker. As many experts have put forward the crypto coins and tokens are an important component of the blockchain technology and without having them included its really difficult to understand how the smart contracts and other approved blockchain technology will be tested.
This move by the RBI has made it further clear that the central bank is still not completely satisfied by cryptocurrencies and doesn't want to accept or approve them unless it is completely satisfied that they wont be used for malicious activities.
By definition provided by RBI, "A regulatory sandbox (RS) usually refers to live testing of new products or services in a controlled/test regulatory environment for which regulators may (or may not) permit certain regulatory relaxations for the limited purpose of the testing."
By introducing this regulatory system, the "money" regulator of the country plans to provide an environment to innovative technology-led entities for limited-scale testing of a new product or service that may or may not involve some relaxation in a regulatory requirement before a wider-scale launch.
While the document further gives details about how the regulatory sandbox would work, exclusion of cryptocurrencies has definitely made the crypto followers in the country completely unhappy. Now all eyes are on the apex court to save the struggling crypto industry which would only happen in July.
Will the Apex court decide in favour of crypto businesses? Do let us know your views on the same.