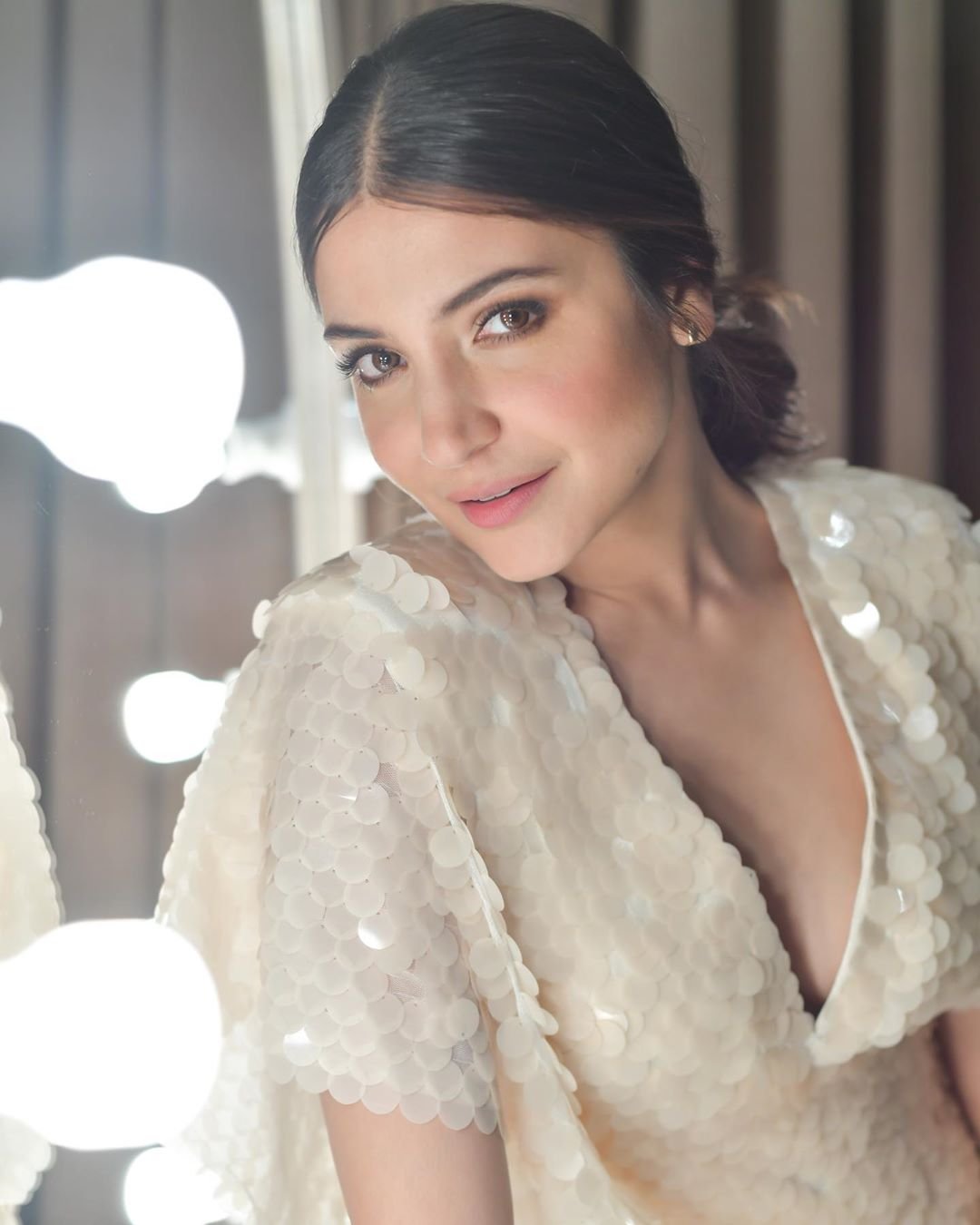 Who doesn't envy Anushka Sharma's glowing, flawless skin? Be it on-screen or off-screen, her skin is glowing all the time! What's the secret? Well, like many other Bollywood divas, Anushka Sharma too sticks to natural ingredients when it comes to her skin. Not like she goes for some expensive beauty treatments every week. It is a very basic, homemade skincare routine that she likes to follow to cleanse and nourish her face.
In an interview with Vogue a few years back, Anushka Sharma shared that the secret to her glossy skin is her simple skincare routine. She said, "I try to do simple but effective things to keep my skin looking healthy and flawless."
Talking about her favourite skincare ingredient, she shared, "Mashed banana is very good for your face and is a great cleanser."
Banana For Skin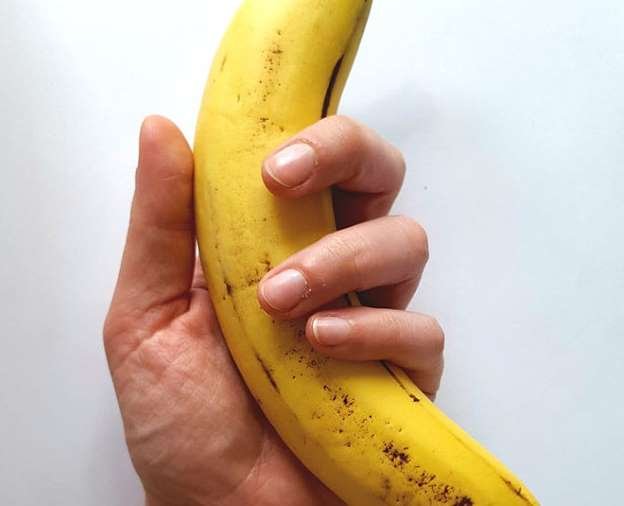 Banana is one fruit that is easily available these days as well and most of us have it in our kitchens. Bananas taste delicious and you can turn them into anything! But nothing like using bananas for your skin. This delicious and healthy fruit is great for your skin too.
Not just adding it to your diet, applying it on your face too can help you enjoy its amazing benefits.
Packed with vitamins A, B, and C, bananas have moisturising properties. If you have dry skin then using some mashed banana on your face will instantly make your skin soft and smooth.
Bananas also have essential minerals that tighten your skin. With age, our skin starts to get saggy and dull. Applying banana on your face is a great way to make your skin tight and youthful.
The antioxidants present in bananas prevent your skin from ageing too. Regular application of banana on your skin helps in reducing the appearance of ageing signs like fine lines and wrinkles.
Bananas have nutrients that make the fruit anti-inflammatory. This is why bananas are helpful in treating skin issues like acne.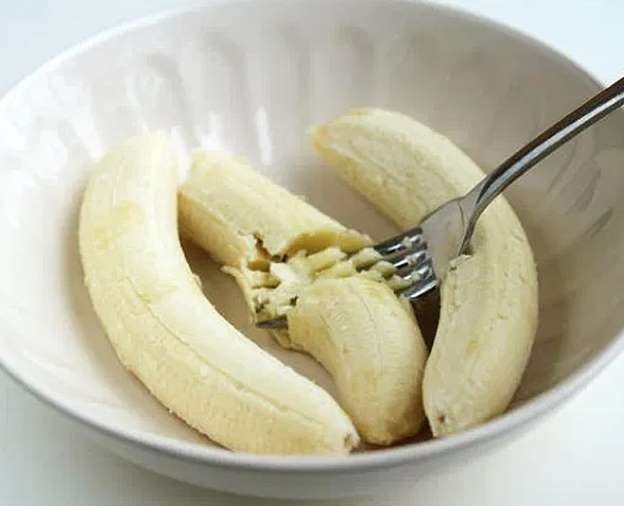 This fruit also works well for oily skin. It works as an exfoliator and clears the excess oil from your face.
Bananas have vitamin C which helps you maintain the natural glow on your face. Using some mashed banana on your face helps you get rid of the dullness and gives your soft and smooth skin. You can add lemon juice or milk to the mashed banana according to your skin type for the best results.
Banana also helps in removing dead skin cells from your face. You can prepare an exfoliating banana scrub for your face using oats, sugar, or rice. Your skin would feel fresh!
Like Anushka Sharma shared, bananas also work as a great cleanser for your face. This mashed banana pack on your face would take away the dirt, excess oil and dead skin from your face and make it look beautiful and glowing like never before.
Bananas are great for your skin and if you have them at home, you should definitely try this easy homemade pack at home. It uses just one ingredient and gives your skin a new life! Do share the results with us after trying this natural beauty mask. For more such celebrity beauty secrets, stay tuned!