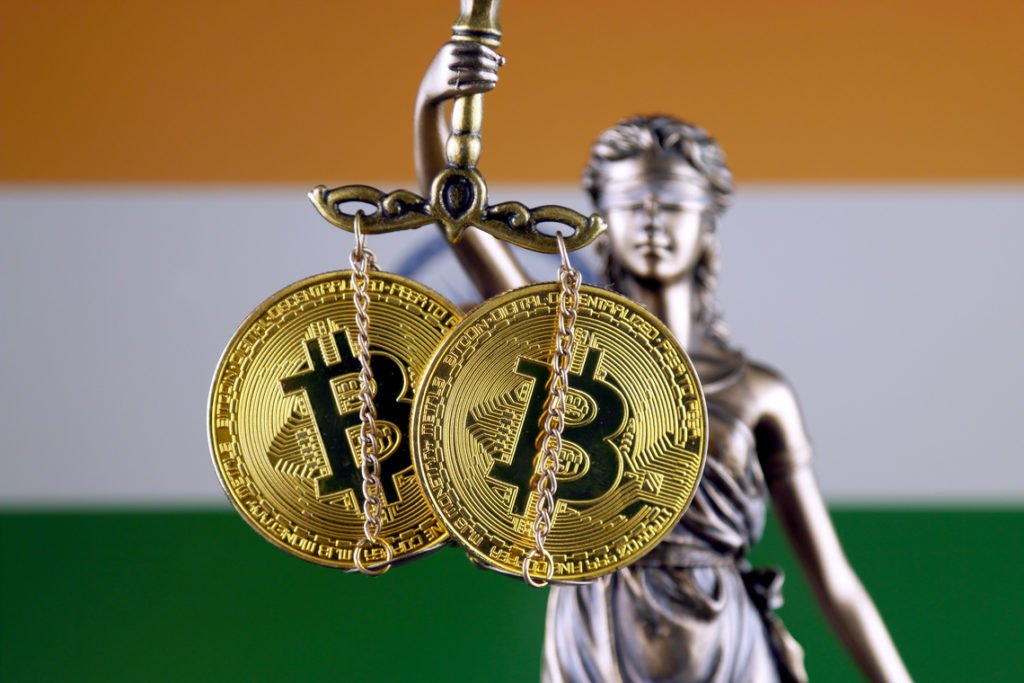 Tim Draper, a billionaire American venture capitalist, has slammed the Indian government's proposed Bitcoin ban bill in a Tweet published July 16, 2019. In his scathing post, Draper called the Indian government "pathetic and corrupt."
People behaving badly! India's government banned Bitcoin, a currency providing great hope for prosperity in a country that desperately needs it. Shame on India leadership. Pathetic and corrupt. #India #bitcoin

— Tim Draper (@TimDraper) July 17, 2019
While many of his followers echoed the sentiment, a few criticized him for treating the draft bill as irrevocable. The venture capitalist, a long-time Bitcoin advocate, made waves recently when he met with Argentinian President Mauricio Macri and encouraged him to legalize Bitcoin.
Draper Calls Out 'Badly Behaving' India
Rumors of the bill to ban cryptocurrencies in India started circulating sometime in April 2019. Back then, sources suggested that the Indian government had kicked off inter-ministerial consultations on a draft bill to regulate digital currencies. The rumors were given further credence when Indian Blockchain lawyer, Varun Sethi, tweeted the alleged draft of the bill.
In response to Draper, Nischal Shetty, founder of Indian cryptocurrency exchange WazirX, said that the #IndiaWantsCrypto movement is "gathering a lot of support." Shetty added that he was sure the Indian government would involve the Indian cryptocurrency community in future discussions over the bill. In addition, he says they would not benefit to rush implementing a ban without reviewing external opinion.
Conversely, some of Draper's followers went after his criticism. Many noted that a proposal is only that — it's nowhere near being developed enough to become an actual law yet. A few others even went on to criticize the general cryptocurrency market for its past affiliation with illicit activities.
The Proposed Bill in Question
The alleged bill titled 'Banning of Cryptocurrency & Regulation of Official Digital Currencies' seeks to forbid all cryptocurrency-related activity in the country. This includes tertiary activities such as mining and trading. Moreover, offenders may face jail sentences of up to 10 years alongside a fine. The bill also proposes that the Indian central bank, the Reserve Bank of India, issue an electronic version of the Indian rupee.
India has been an active market for cryptocurrency. however, the proposed bill could deal a big blow to individuals and businesses that already participate in it. On July 10, 2019, Facebook said that it would not be launching its Libra digital currency in India due to "local restrictions."
India's hostile behavior towards cryptocurrency, coupled with the U.S. president's criticism of the industry, has resulted in worsening the market sentiment. Earlier today, Facebook executive, David Marcus, testified at a Senate hearing to defend the tech giant's upcoming Libra stablecoin. Soon after, Bitcoin's price dropped below $10,000, wiping out more than $10 billion from its overall market capitalization.
Do you think the Indian government will proceed with a blanket ban on the cryptocurrency market? Let us know your thoughts in the comments below.