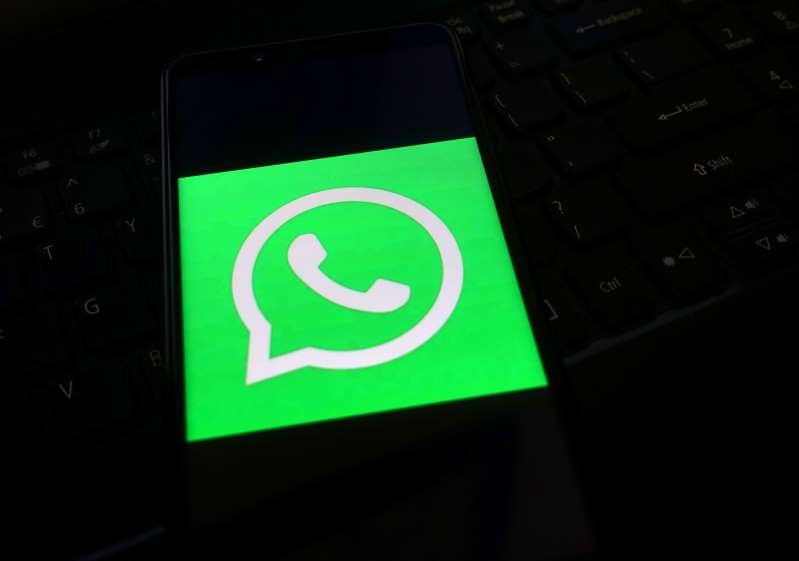 WhatsApp Payments will finally be launching in India by the end of the year, according to Will Cathcart, WhatsApp's Global Head.
The Facebook-owned messaging service will finally have a crack at India's digital payments sector that's set to grow five times by 2023 reaching $1 trillion according to Credit Suisse.
Better late than never
WhatsApp, in partnership with ICICI Bank, and has been testing its payments platform in India since February last year. It's a huge opportunity for the company since India is its biggest market accounting for over 200 million of 1.3 billion users.
The delayed initiation of its payments service means that it will be going up against the likes of Paytm, PhonePe, Google Pay and MobiKwik who have had over a year to establish a foothold in the market — if not longer.
One million users have tried the new feature but its official roll out has been repeatedly delayed due to policy changes in the country.
WhatsApp and its many speed bumps
India's central bank, the Reserve Bank of India (RBI), asked all payment operators in the country to store financial data from Indian users locally. Companies were given a 6-month deadline to comply with the new norms in order to continue their operations in India.
Most operators complied with the new regulations but WhatsApp tried to reason with the government instead to allow it to store copies of the data with India but keep some of it on foreign servers as well — something that never came to fruition.
RBI even filed an affidavit with the Supreme Court stating that the Facebook-owned messaging service was yet to comply with the new data localisation regulations.
Local payment operators in India also pointed out that WhatsApp's payments feature might not be entirely secure.
WhatsApp has previously stated that it would officially roll out its payments service until it was it full compliance with India's rules and regulations. Launch plans for within this year means WhatsApp has made progress.