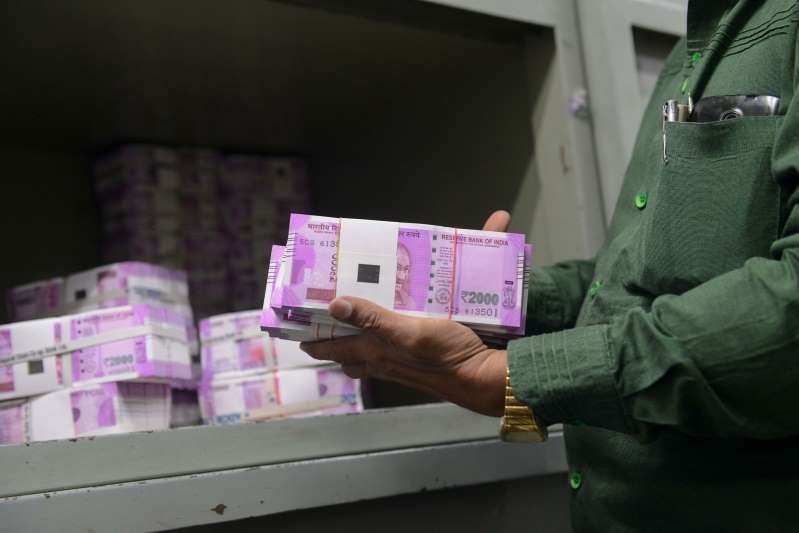 As an investor, you may notice that your goals don't always tie in to a 10- or 15-year maturity period. There may be times when you want to access funds quickly to meet your immediate short-term goals, be it financing your child's education or undertaking home remodelling. Keeping your goals in mind, here is a list of investments you can choose from to get hefty returns within 1 to 2 years.
Fixed Deposit
A reliable investment option, FDs offer you assured returns. Additionally, you can choose a tenure of your choice. So, you can easily choose a short tenure of 7 to 14 days or stretch it up to 36 months or more based on your goals. The interest earnings on your FDs vary across issuers. You can select a company FD to earn higher interest as compared to bank FDs. However, company FDs are unsecured and much riskier than your regular FDs. A company FD allows premature withdrawal, but this would depend on the company's discretion, and may invite some penalty. Your regular FDs at present can fetch you up to 8% interest; while senior citizens can expect 0.5% higher interest rate on the same FD plan.
Also, you can claim complete tax exemption for the amount you invest under Section 80C of the Income Tax Act; however, this is only applicable when you choose a five-year tax-saving FD. More importantly, basis the Interim Budget announcements your FD interest returns of up to Rs.40,000 on bank and post office deposits will be exempt of TDS from the new financial year. This offers you a better chance to benefit from hefty gains on your short-term FD investment. To top it all, you can exit from your FD investment any time you want by paying a small penalty. This keeps you covered for short-term emergencies too.
Recurring Deposits (RD)
You can open a RD account with a bank or post office using just Rs.500. Just as the name suggests, you have to invest in an RD on a regular basis in instalments. As for tenure, you will have to operate your RD for a minimum of 6 months. When choosing a longer tenure, you need to select it in multiples of 3. This flexibility allows you to park your funds for exactly the number of months you want based on your immediate goals. At present your RD can fetch up to 6.5% interest returns for a tenure of 12 months. The interest income earned will be taxable and will be added to 'income from other sources' while filing income tax returns. Apart from that a TDS will be cut on your earnings crossing over Rs.10,000.
Liquid Funds
These are a type of mutual funds that provide liquidity as well as safety of capital to the investor. In case you have surplus funds, then liquid funds make for a good choice to park your money. Since they do not have exit loads, you have the choice to withdraw funds as and when you want. These funds invests in various money market instruments like a certificate of deposits, treasury bills, commercial papers, and term deposits. Liquid funds are less volatile and come with a maturity tenure of up to 91 days. The best feature of this fund is easy liquidation and no lock-in period. You can expect a return of around 6-7%, subject to prevailing market condition by investing in Liquid Funds. You are taxed based on the tenure you stay invested in a debt fund. This is commonly known as holding period. In case, your holding period is less than 3 years, the gains earned would be known as Short Term Capital Gains. The holding period beyond 3 years is known as Long-Term Capital Gains(LTCG). The short-term capital gains is added to your income and taxed as per the applicable tax slab. In case of LTCG, you will be taxed at the rate of 20% after indexation.
Take charge of your goals and achieve your short-term targets without breaking into a sweat by using these investments.