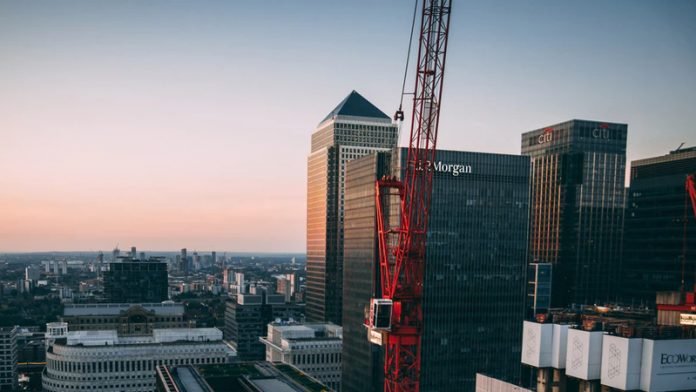 The financial giant was unsurprisingly bearish on digital currencies in a recent analyst report.
JPMorgan (JPM) is reportedly highly skeptical of the digital asset class, calling into question the value of cryptocurrencies unless the world entered into a state of 'dystopia' where investors have lost all faith in gold, the dollar and other major reserve assets.
According to a recent article by Reuters that cites a report published Thursday by JPMorgan analysts, the financial giant believes participation by institutions in the crypto market has slipped over the last 6 months, based on Bitcoin futures volume. JPMorgan claims that individual investors are taking up an increasing share of the market.
Additionally, despite the advances in custody solutions, the firm claims pension funds, asset managers and major retailers have largely stayed clear of the crypto market, citing concerns over volatility, security flaws, and illicit usage. Given these issues, JPMorgan believes the value of crypto is unproven and has set a $1,260 price target for Bitcoin (BTC) — approximately 65% below the current price of $3,597.
However, JPMorgan does note that small businesses and individuals could prove to be a fertile area of growth for cryptocurrencies.
This news follows the recent revelation that JPMorgan's head of blockchain initiatives, Umar Farooq, is a big believer in Ethereum (ETH). Farooq has emphasized that tokenizing commodities like gold would allow for new opportunities for global traders while reducing costs and risks associated with traditional markets.