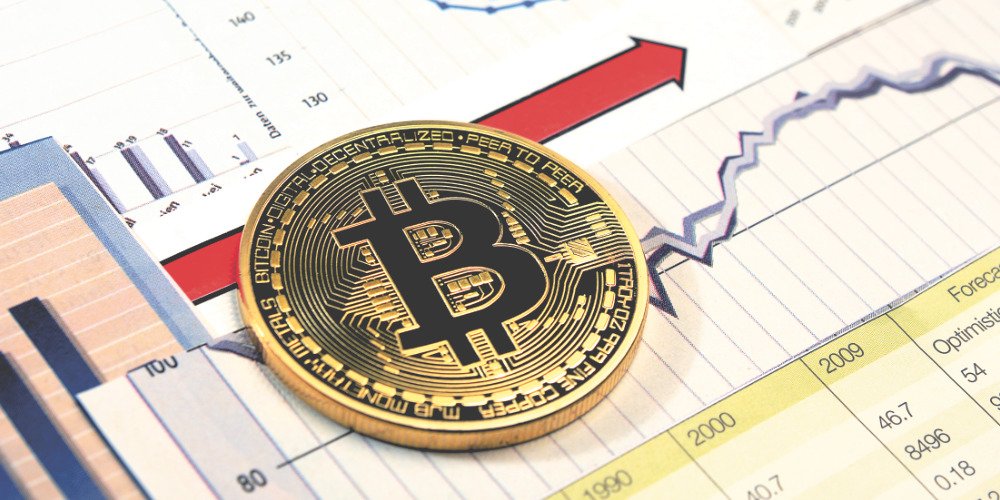 Only yesterday Bitcoin bulls were triumphant that the king of crypto had broken resistance and was heading for five figures again. A few hours ago BTC made it to $10k but it didn't just stop and hold there. A surge of over 10% took Bitcoin to over $10,900 during the Asian trading session this morning.
As reported by Bitcoinist yesterday, the likelihood of BTC reaching $10k within the next 24 hours was strong. A few hours ago Bitcoin lifted off from around $9,900 to surge 10%, or a thousand dollars, in just a couple of hours. According to Tradingview.com it topped out at $10,900, its highest price since March 2018. At the time of writing the hourly candle had yet to close and BTC was trading at $10584.1 +1.45%
Daily volume has cranked up to $23 billion as Bitcoin market cap approached $200 billion. The epic move has reduced the gap to all-time high to 45.5%. Additionally BTC dominance is now over 59% as the altcoins get eaten alive.
PSYCHOLOGICAL AND TECHNICAL RESISTANCE OBLITERATED
Now that both psychological and technical resistance at $10k has been smashed, traders and analysts are scouring the charts for the next resting point for BTC. This appears to be around $11,700 and there is not much but thin air from there all the way up to $16k.
Josh Rager, who noted yesterday that there may be a fair bit of profit taking once BTC hit $10k, has changed his tune a little today adding:
"If you like $BTC at $10k than you're really going to love when BTC closes above $11,700… And resumes running through every resistance in its path to new all-time highs. Nothing sensational about this just look at the chart. Little will stand in the way besides profit taking,"
BITCOIN FOMO HAS KICKED IN
Major mainstream media is going to be all over $10k Bitcoin which is likely to induce a wave of fomo similar to that seen in 2017. Fundstrat's Tom Lee was right when he predicted this yesterday, as it has just played out on the charts over the past couple of hours.
It does look like $10,000 meant something for #bitcoin pic.twitter.com/cDieULgvjt

— Thomas Lee (@fundstrat) June 22, 2019
The big move this Saturday morning has lifted total crypto market capitalization over $320 billion. Ethereum is getting a lift on the tails of its big brother, breaking $300 for the first time in ten months. The rest of the altcoins are getting slowly dragged up but Bitcoin is the only one in the top fifty making double digits today, and it does not look like slowing down.
Will Bitcoin price reach $11,700 this weekend? Add your thoughts below.