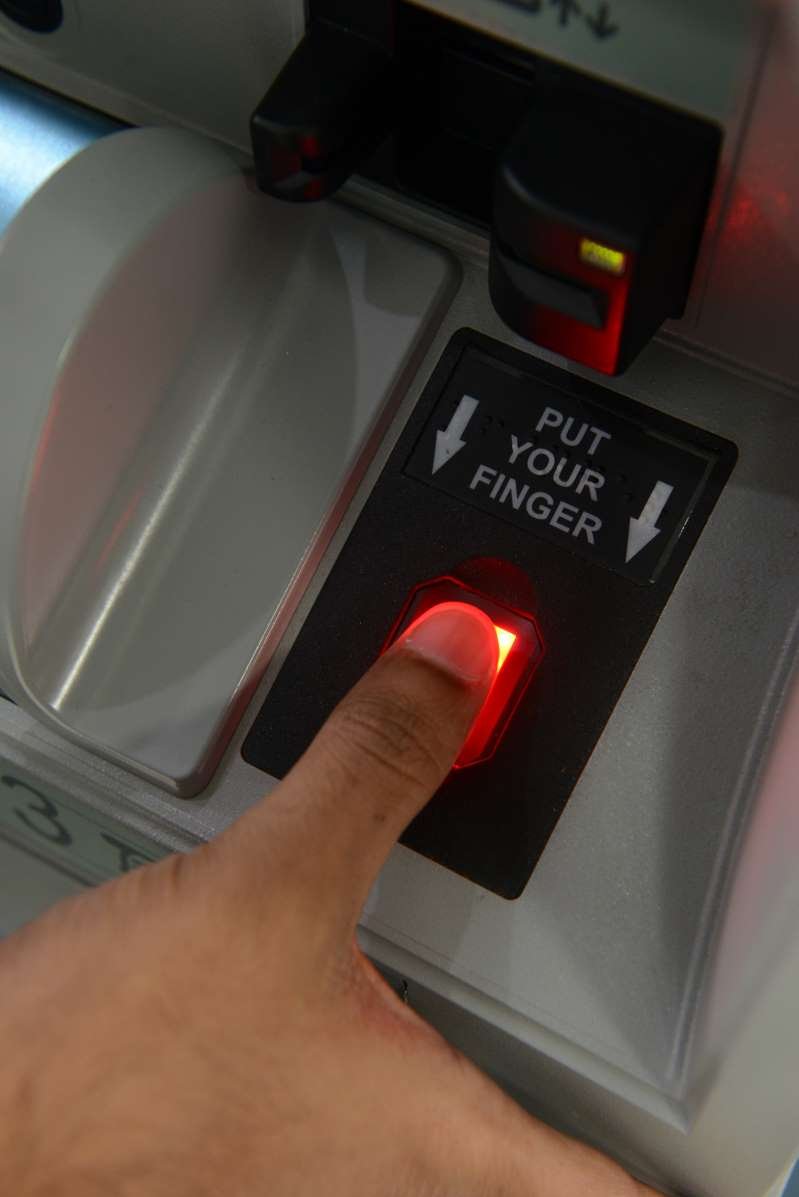 Unlike other vital ID cards, getting another copy of your Aadhaar card is easy in case it is lost or misplaced. The Unique Identification Authority of India (UIDAI) has made provisions for Aadhaar card holders to order a reprint of the Aadhaar letter.
UIDAI has announced that an "Order Aadhaar reprint" request can be raised by visiting the UIDAI website and using the 12-digit Aadhaar number or 16-digit virtual identification number (VID). The user can confirm his or her identity by entering the OTP sent on the registered mobile number.
Residents who do not have registered mobile number can also order Aadhaar reprint using non-registered or alternate mobile number.
Before the order is accepted, users are shown a preview of the Aadhaar details on the screen. Upon confirmation, you will be asked to pay ₹50 as reprint charges. Payment can be made through debit card, credit card, netbanking and UPI.
Once the transaction is completed, UIDAI will send the Aadhaar letter within 5 working days to postal department for delivery by speed post.
In the meantime, the Reserve Bank of India (RBI) has revised its direction for KYC verification rules for banks. According to the new rules, banks have been allowed to carry out Aadhaar authentication or offline verification if a customer voluntarily uses Aadhaar number for identification purpose.